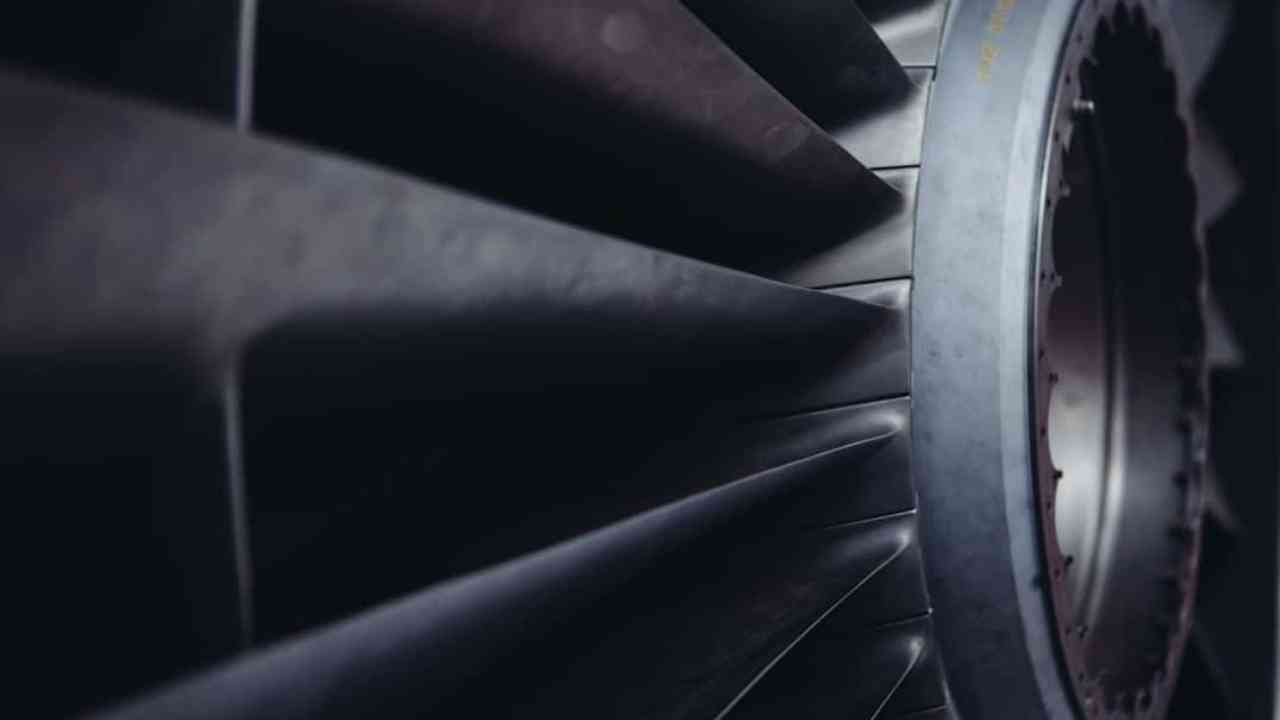 Central AC
Central AC repair in The Woodlands, TX
| | | |
| --- | --- | --- |
| | Central systems are the more "standard" option, as a lot of homes already have existing ductwork installed prior to the customer's purchase. If there is already existing ductwork installed, it is best to stay with the establishment of the central AC system and to get it in working order. Central air conditioning allows for control of the temperature of the entire building as needed and not necessarily all at once, although zoning control is actually cheaper with a ductless system if your situation makes ductless a viable option. It increases the efficacy of your system, and it can save money by reducing the waste of unused energy. In fact, if they are utilized completely properly and in the way that is intended, the value of the building or home in question could actually be increased. Contact The Woodlands AC Repair today to schedule an inspection to ensure that your HVAC system is operating correctly. Our expert technicians can overlook any residential or commercial HVAC system and ensure it is in tip-top shape. | |
Get a Free Estimate!
Hassle-Free, No Obligation
A central AC is an air conditioning unit that pumps cool air through the ductwork in your house. The cooled and dehumidified outside air comes in through a building's vents and is circulated throughout various zones. Instead of having an individual indoor coil for each zone, a central AC uses just one. Air running over the coil creates cold air, much like water over a boiler, and then pumps it to the desired locations, and circulates it until temperatures are cool enough. The Woodlands AC Repair is on stand-by ready to assist residential and commercial property owners with their Central AC installations!
The Woodlands Central AC installation
The size of the home is an important factor if you are deciding on a fresh install between either a central or ductless option. Generally, if your home is more than 2000 feet or 2500 feet, the power of a central system is completely a sole reason to go that route, as the installation of multiple ductless devices in the home can easily and greatly exceed the cost of even installation of a fresh central system, much less if the existing ductwork is already in the house. Also, energy efficiency is a factor and while the ductless devices on the higher end of the price scale generally rate better in energy efficiency, this does not negate the larger factor to weigh: the size of the house. For bigger houses, central will still be the ideal way to go. While the noise levels of a central system are not too much to make it extremely noticeable, they are generally considered to be slightly louder than ductless systems, but the noise should not be too much of an issue for most average consumers.
Proper maintenance of an AC unit can not only increase longevity and efficiency but also improve the air quality of your home. Keeping your air conditioning clean and functioning properly can help reduce indoor pollution and save you money on electricity costs over time. With proper installation and maintenance from our team of HVAC experts, your central AC installation will be done correctly and in a timely manner to avoid future costly repairs, and maintained with high attention to detail to ensure that your HVAC system life is extended as much as possible.
How much does Central AC installation cost?
The cost for a fresh install can be one of the heaviest expenses in life, with the typical range being $2000 to $8000, but every job is unique and priced around the maintenance or replacement costs of components. If there is existing ductwork that's already present, the cost should not be nearly as expensive as it would be for a complete revamp of an already existing structure. Budgeting for a central air conditioning installation in your home is going to come down to several important factors: The size of the unit you want, how much insulation you have, and whether or not there are trees blocking sunlight from striking the roof or windows, the type of system you need, the size of your house, the costs for materials and labor, the level of difficulty encountered during installation are all costs you will need to factor in. Whatever your situation may be, we can assure all consumers that our technicians are well-equipped and very knowledgeable in their trade to assist in evaluation to determine the best route to install an efficient central system and its related components that may require maintenance or replacement.
What should I expect to pay for a central AC?
It depends on the size of the unit, efficiency, and cost of electricity. Central AC units are more efficient upfront and also in daily use, they last longer, and it costs less in the long term. If you're asking about the installation, the average cost of installing central AC in Houston TX is about $850. Installation with extensive labor can range anywhere from $1200 to $2500. That figure will depend on what needs to be done inside the property before work starts. New ducts may need to be installed, for example. If you are adding an HVAC unit for your property, installation fees can range from $2,000 -$5,000 or more depending on how far the new system needs to run and what type of heating/cooling is required. The best option is to contact The Woodlands AC Repair to speak with a qualified HVAC professional regarding pricing and labor costs. Contact us today!
Central AC repair in The Woodlands